Ohio Wine Producers has an upcoming event featuring
Ohio wineries
. It is called Spring Fling and will run the weekends of March 25-26, April 1-2, and April 8-9, 2011. Sixteen wineries are featured in this self driving tour that includes wine and food samples at each winery. When you purchase a ticket you will receive Schott Zwiesel crystal glasses and a bottle-shaped cork cage as a gift. Sip your favorite vintages as you visit each winery. The Spring Fling will run from noon to 6 p.m. on the dates listed. You can purchase tickets and make reservations through
Ohio Wine Producers
.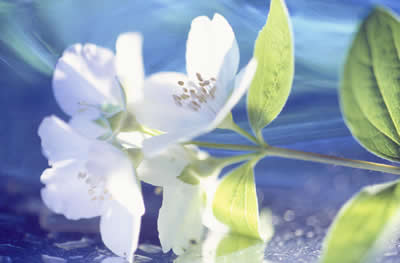 Many of the wineries are located near Amish Country which gives you the added bonus of stopping by cheese factories and Coblentz Chocolates to purchase some things to compliment the wines that you buy. The wineries include:
Al-Bi Winery, Dellroy
Breitenbach Wine Cellars, Dover
Swiss Heritage Winery, Dover
Perennial Vineyards, Navarre
Silver Moon Winery, Dover
School House Winery, Dover
Maize Valley Winery, Hartville
Gervasi Vineyard & Italian Bistro, Canton
Grape & Granary, Akron
Myrddin Winery, Berlin Center
Mastropietro Winery, Berlin Center
Cortland Wine Cellar, Cortland
Greene Eagle Winery, Cortland
Red Horse Winery, Barberton
Sarah's Vineyard, Cuyahoga Falls
Thorncreek Winery, Aurora
When you go on these wine tasting weekends be sure to make reservations to spend the night at an Ohio bed and breakfast so that you will not only have a lot of fun but let your innkeepers help you find even more wine in their area.
Written by Carol Steffey, Garden Gate Get-A-Way Bed & Breakfast, Millersburg, Ohio (330) 674-7608 www.garden-gate.com